Understanding Today's Financial Environment
Welcome, we're Engage Advisors, a financial planning organization in Overland Park, Kansas and Chicago, Illinois. We understand that unique financial challenges individuals face as they prepare for retirement. We specialize in medical, dental, business owners and executives. Our planning process can then be tailored to the needs of not only our core professions but most families and individuals in need of financial advice. We can help take the mystery out of preparing for today and tomorrow. Whether your goal is preparing for retirement, college savings, or estate strategy, our personalized service focuses on your needs, wants, and financial goals and objectives.
We take pride in our client experience, offering service that exceeds expectations coming from years of experience and education. We can help you address your needs of today and for many years to come. We look forward to working with you through all stages of your life.
Contact Us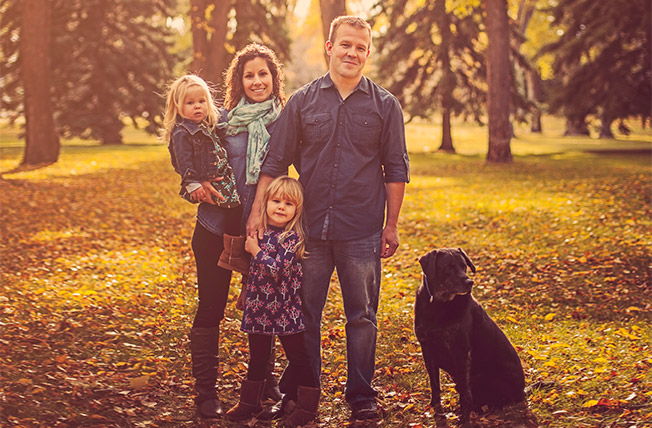 Helpful Content
Have income that isn't subject to tax withholding? Or insufficient withholdings? You may have to pay estimated taxes.
If you have a traditional IRA, you may have the opportunity to extend its tax-deferred status across multiple generations.
Getting the instruments of your retirement to work in concert may go far in realizing the retirement you imagine.